we create exciting memories for you
All occasions deserve to be celebrated!
We offer the ideal backdrop for your celebration: no work, no cleanup, and a great view!
No matter what you're celebrating, we want to be part of the action.
We also offer special decor & dessert options for you to pull out all the stops.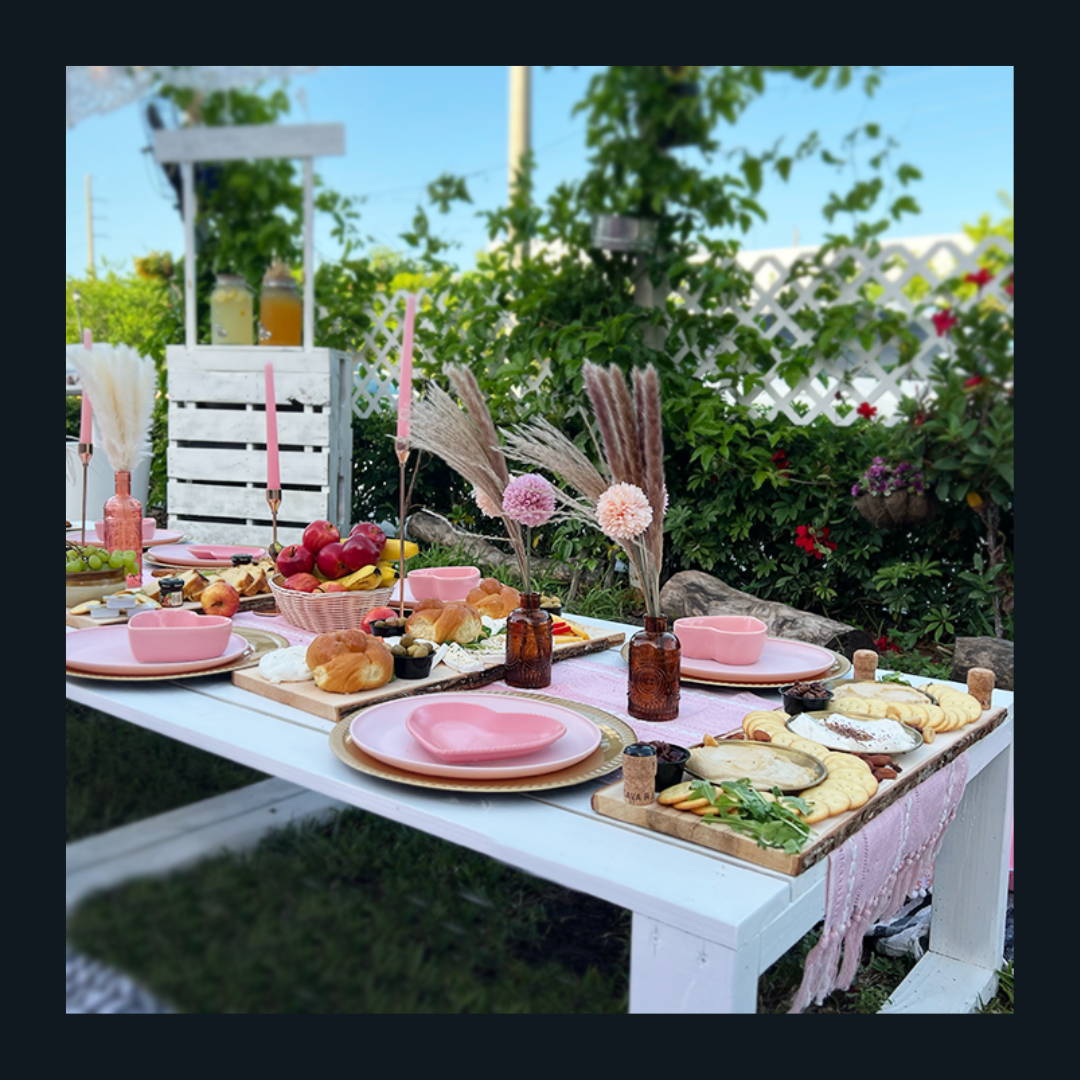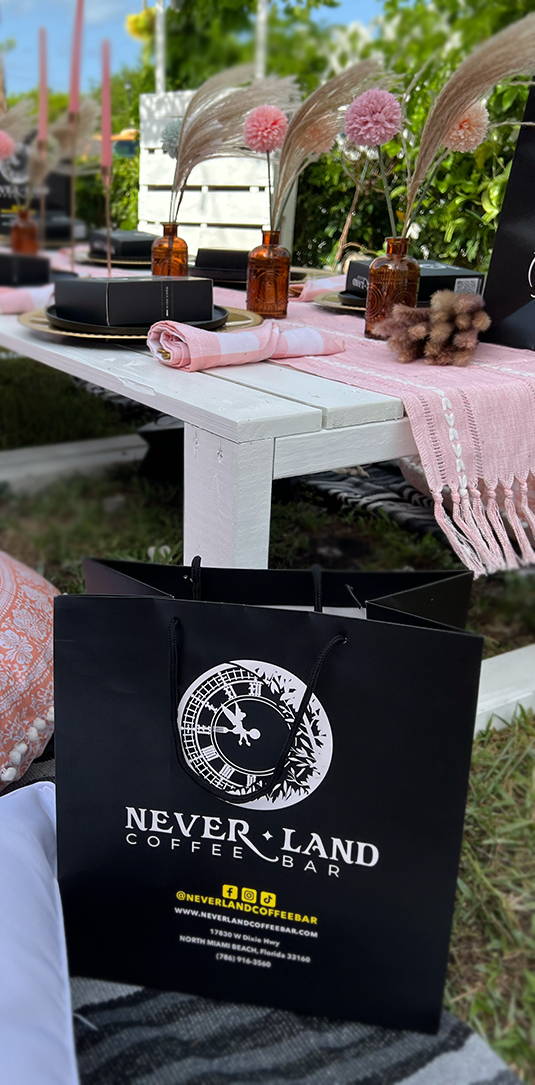 ✰ 2 hours
✰ 2 Guests
✰ 1 Charcuterie Board (Sweet or Savory)
✰ Blankets, Pillows, Tableware
✰ Decorations
✰ Speaker
✰ Ice Bucket, Water (Still or Sparkling)
✰ Set Up & Clean Up
✰✰✰✰✰
Time: 2 hours | Starting at $200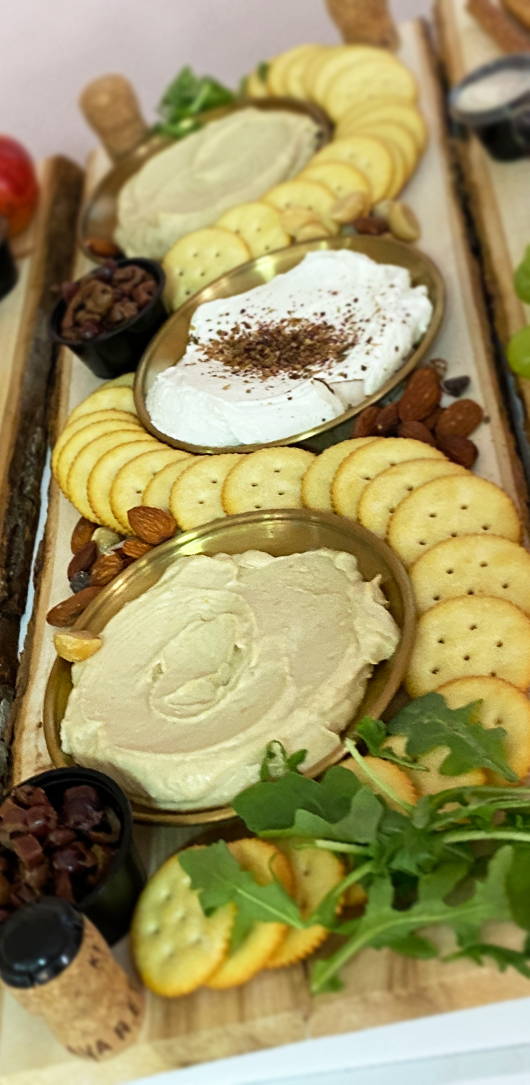 ✰ 2 hours 2 Guests
✰ 2 Charcuterie Boards (Sweet or Savory)
✰ Blanket, Pillows, Tableware
✰ Decorations
✰ Speaker
✰ Ice Bucket, Water (Still or Sparkling)
✰ Bottle of Champagne
✰ Dozen Chocolate Covered Strawberries
✰ Set Up & Clean Up
✰✰✰✰✰
Time 2 Hours | Starting at $300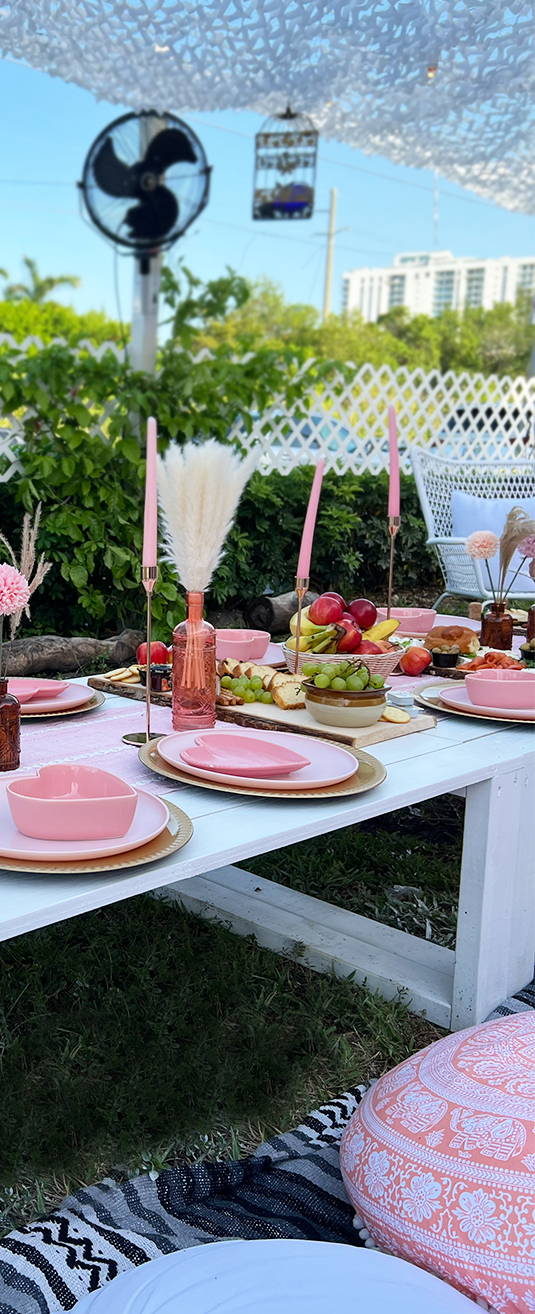 ✰ 3 hours
✰ Up to 8 Guests
✰ 3 Charcuterie Boards (Sweet or Savory)
✰ Blanket, Pillows, Tableware
✰ Decorations
✰ Speaker
✰ Ice Bucket, Water (Still or Sparkling)
✰ 2 Bottle of Champagne
✰ Dozen Chocolate Covered Strawberries
✰ Private Cook| Server
✰ Set Up & Clean Up
✰✰✰✰✰
Time 3 Hours
Pricing available upon Request

✰ Additional Guests ............................ $40
✰ Additional Hour................................. $75
✰ Charcuterie Board ...........................$65
✰ Fruit Salad/Platter Starting at.... $25
✰ Bottle of Wine/Champagne Starting at $30
Pricing Available Upon Request :
✰ Dj
✰ Photographer
✰ Goody Bags
✰ Custom Decor
✰Box Of BonBons ....... (6x $18)(12x$35)
✰Box of Macarons ...... (6x $18) (12x$35)
✰Box of Cookies .......... (6x $23) (12x$45)
✰Box of Donuts ............(6x $23) (12x $45)
✰Chocolate Covered
Strawberries .............. (6x $15) (12x $28)